About the project
In urban traffic, rail vehicles often produce high noise emissions due to tight curve radii. Zurich-based startup, Traila, has developed an active steering system that ensures optimal alignment on the tracks. Through precise positioning, excessive and unwanted rail-guiding forces are avoided, wear and tear is minimised, and noise emissions are reduced.
Traila is retrofitting a decommissioned VBZ Tram of the 2000 model with a prototype bogie. The original direct current motors and chopper (motor controllers) are being removed and replaced with new alternating current motors and a new inverter. Specialists from Enotrac are assisting the startup with the mechanical and electrical integration of the new drive system.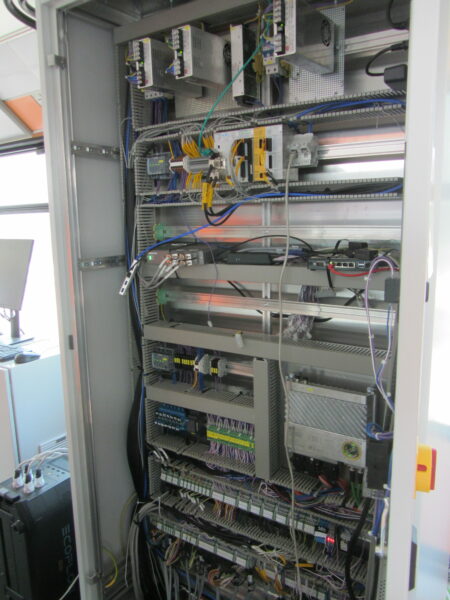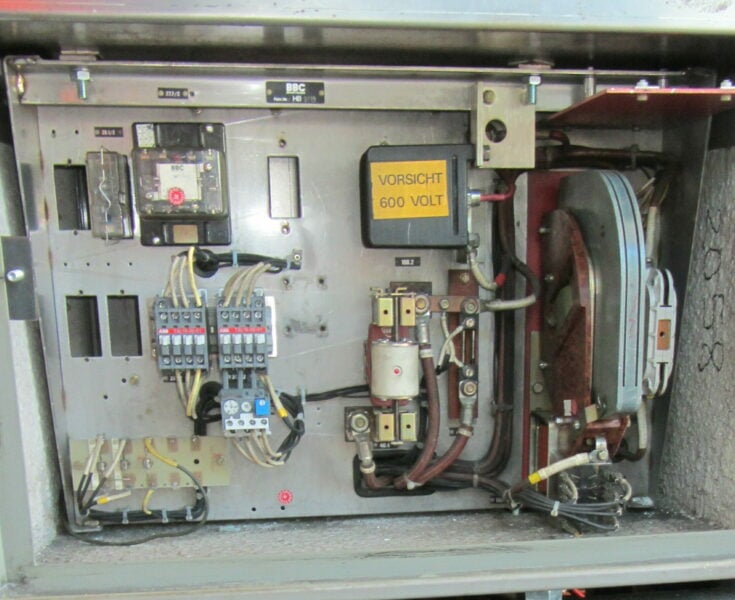 Our contribution
Enotrac supported Traila in the planning of the mechanical and electrical system integration. Peko RailTec was brought in as a partner for the execution.
The Enotrac experts specified the interfaces for the tram and took on the programming of the interface control. The captured signals are processed and transmitted to the drive via a CAN interface.
Enotrac's services in detail:
Electrical integration planning
Specification and implementation of the tram interface

Reading and controlling the CAN interface for brake control
Reading and controlling the CAN interface for the inverter
Reading and controlling the CAN interface for the Traila diagnostic device

Leading and executing the static and dynamic commissioning
Source Header Image: © Traila
Since then trams of this type have been in operation with VBZ
involved Enotrac employees
Period

January 2023 – today