Our ESG Rating
There are various ratings to make sustainability measurable. Ecovadis, with more than 100,000 rated companies worldwide, is one of the largest and most reliable providers of such sustainability assessment. The so-called ESG (Environmental, Social, and Governance) rating enables the measurability of sustainability in companies. It assesses a company based on its environmental, social and governance practices.
For the year 2023, we have received an average rating, which objectively confirms our efforts in the area of sustainability. For us, ESG ratings are not just a metric, but a guide that helps us to continuously improve and have a positive impact on a more sustainable future
Sustainability in our office routine
Every business activity, no matter how well-intentioned, involves energy consumption  and some level of   environmental impact. However, we striveto minimise the environmental effects of our professional activities as much as possible. To this end, we have implementeda comprehensive set of measures in our office building.
We have replaced the conventional lighting in all our workplaces with energy-efficient lamps. Doors and blinds are regularly inspected and, if necessary, replaced to reduce heat loss, and the heating is lowered on  weekends and during company holidays. In addition, our workstations are configured so that electrical devices are switched off completely outside of working hours. We also place great importance on consistent recycling and waste separation. Furthermore, the digitalisation of office routines helps reducing paper consumption.
Sustainability at the heart of our team
Our sustainability efforts extend beyond our business practices to our dedicated employees. As a company, Enotrac encourages the use of public transport by subsidising the Habtax subscription (a Swiss half-fare card) and choosing office locations with this in mind. Our headquarters in Thun is located right next to the train station, as are our offices in Lausanne and Winterthur and Sutton, which are also just a few minutes' walk from the respective stations. This enables us to use public transport almost exclusively for business trips..
In addition to public transport, cycling is also a very popular means of transportation among our staff. For example, in the garage of the Thun office there are many bicycles and almost no cars. Enotrac Switzerland participates in the annual "Bike to Work" challenge organised by ProVelo, Veloplus, Panter and Suva, simultaneously improving the carbon footprint of our employees. Our British office in Sutton, on the other hand, offers subsidies for participation in the national "bike to work" programme.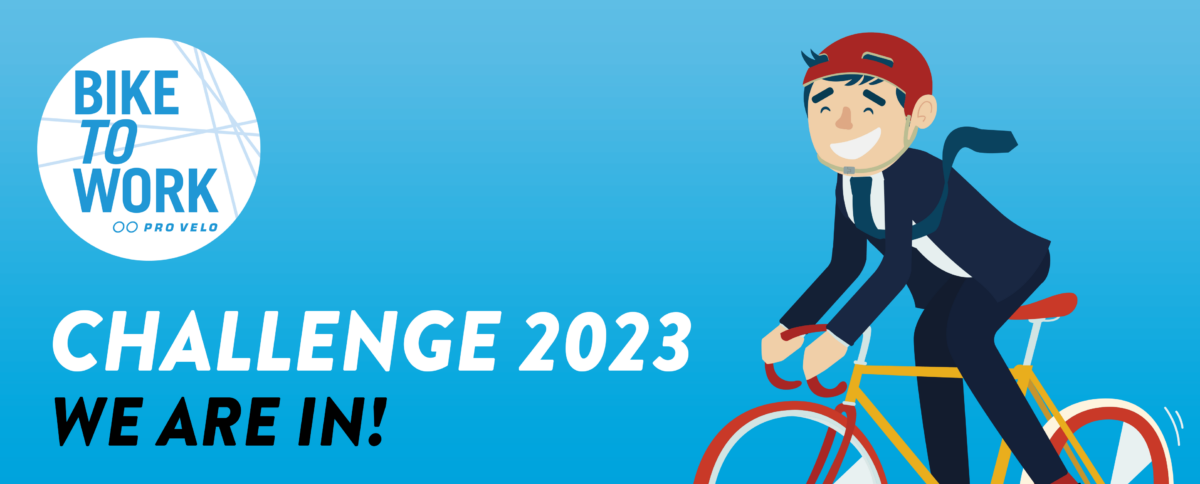 Bike to work Challange 2023
These measures reflect our belief that sustainability is not only a core corporate value, but also a responsibility we share with our employees to shape a sustainable future.