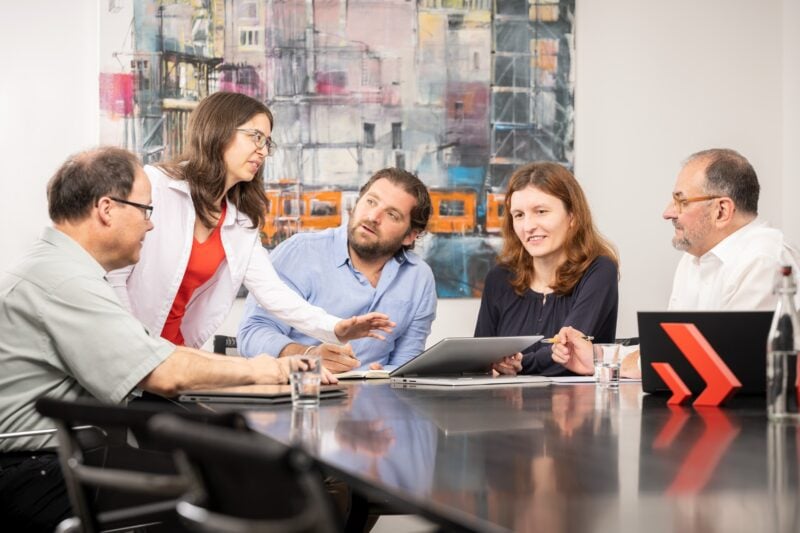 Enotrac's expertise extends to both functional safety (SIL (Safety Integrity Leve), e.g. door control) and non-functional safety (e.g. fire protection). The identification of potential hazards in hazard workshops and the derivation of safety requirements and SIL are a big part of the experts' tasks, as are verification and validation, safety planning and safety verification as well as approval planning and approval concepts. Last but not least, the area of cyber security is becoming increasingly important. Greater attention must be paid to the protection of infrastructures and vehicles, as there are more and more systems in railway technology that rely on wireless communication.
It's about the big picture . it's about System Engineering!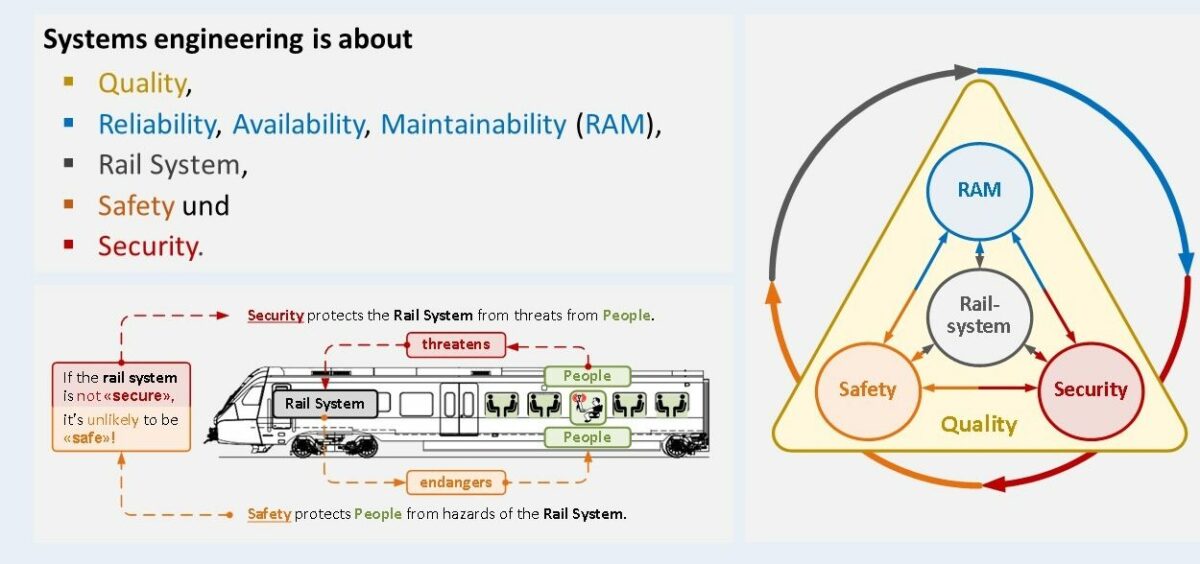 Proven methods such as fault tree analysis, event tree analysis, Failure Mode Effects and Criticality Analysis (FMECA) are used. Enotrac is involved in standardisation committees and offers various training courses tailored to customers' needs. Enotrac is also proud to collaborate with the Zurich University of Applied Sciences (ZHAW), contributing to the "Reliability, Availability, Maintainability and Safety" course in the Transportation Systems degree programme.