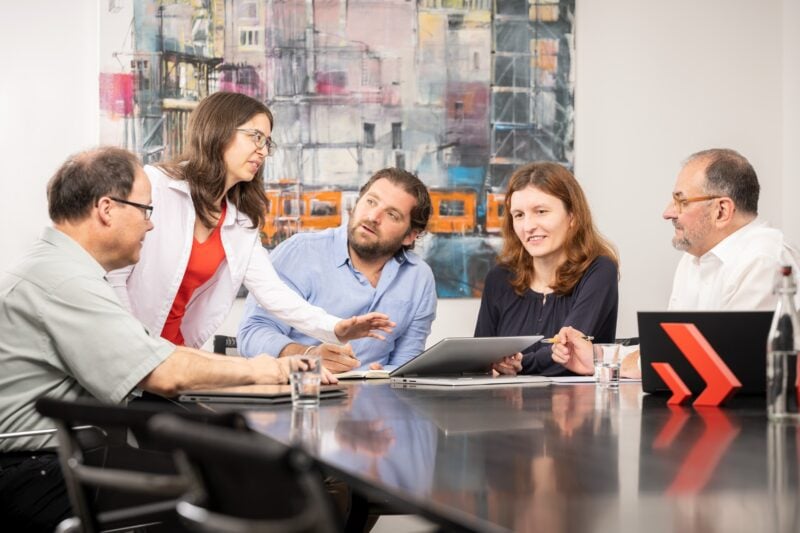 At our headquarters in Thun in central Switzerland and our offices in Winterthur, Lausanne and in South London , we develop tailor-made solutions for public transport, relying on the in-depth expertise and experience of our professionals. To maintain this high quality, we invest in the training and further education of our associates as well as in a modern IT infrastructure.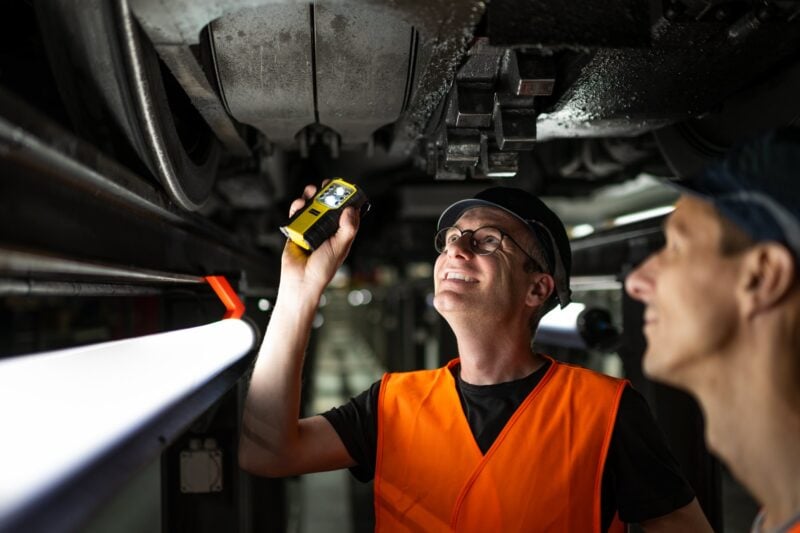 Enotrac successfully undertakes over 400 projects every year. The Swiss quality embedded in our DNA with the extensive international experience derived from the tradition of our British office, place us in a unique competitive international setting. The different experience, diverse culture within our group, make us innovative where necessary, and able to deliver proven, safe, future-proof and sustainable solutions, tailored to the client's individual needs.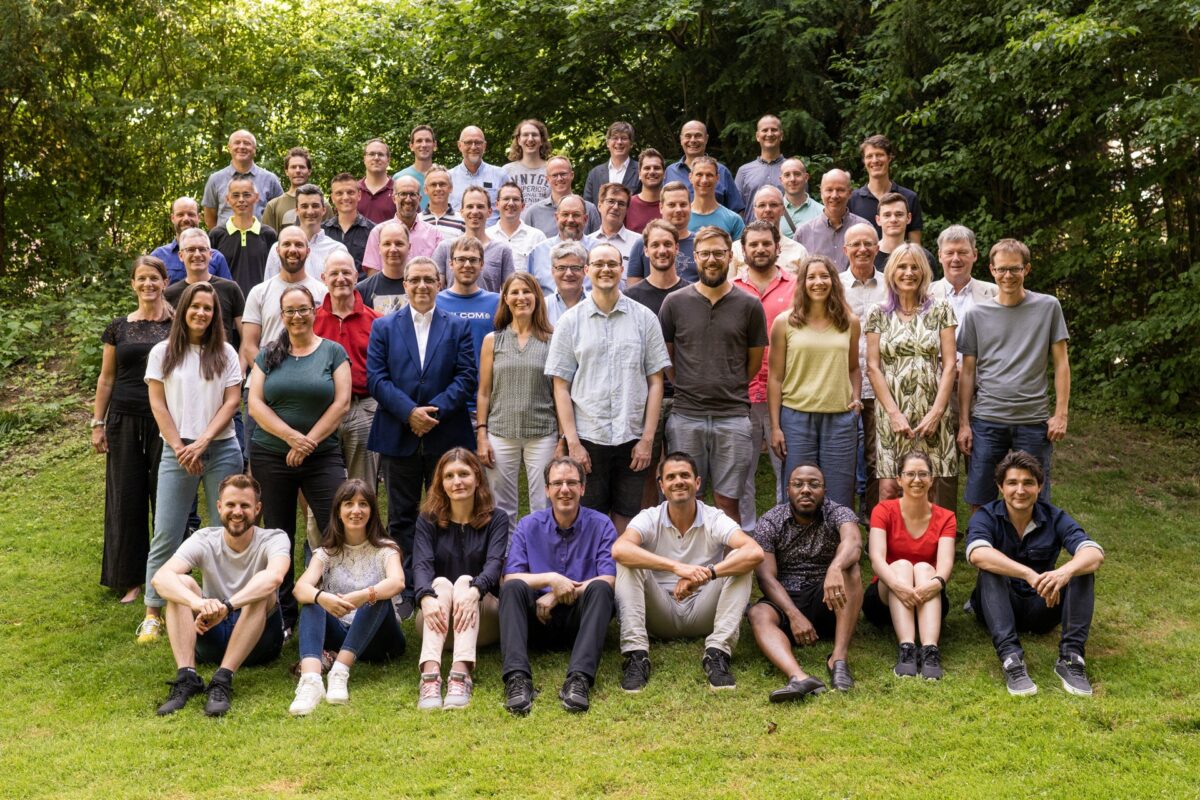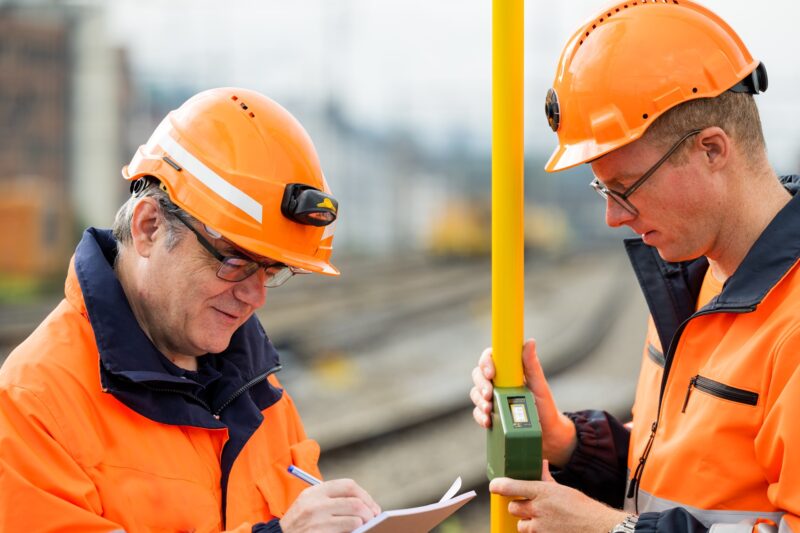 To fully understand these needs, we pay the utmost attention to detail in the technical execution. The way we deal with each other is also important to us. An open dialogue, enthusiasm and the ability to put ourselves in "each other's shoes", understand the concerns, are trades that we cultivate not only internally, but also when interacting with our customers and business partners. We are proud of our Swiss reliability, as well as our internationally oriented team. This diversity enriches our company culture and helps us to do what we are passionate about: finding the best solutions for every challenge. The proof is our satisfied customers.
Since 1987, Enotrac has been a reliable partner for the railway sector.
Enotrac successfully completes more than 400 projects every year.
We develop tailor-made public transport solutions for our customers at our headquarters in Thun in the Bernese Oberland and our offices in Lausanne and Sutton (UK).