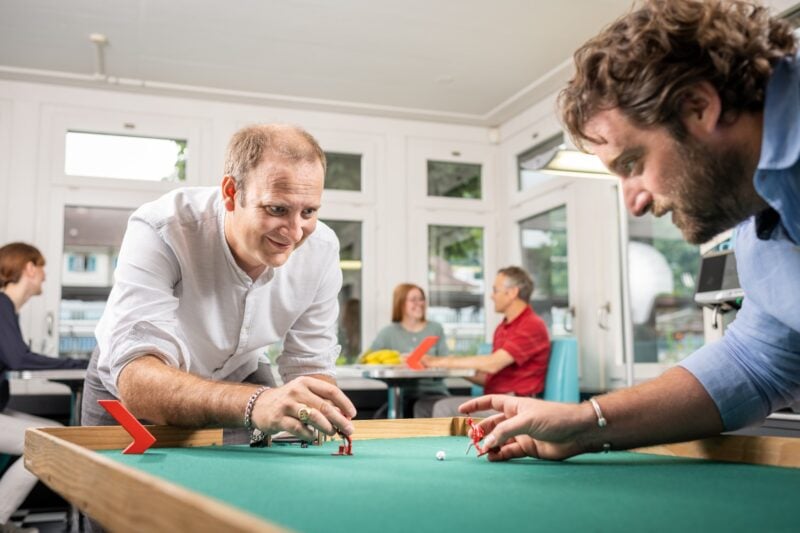 An open communication culture prevails in the company. The hierarchies at Enotrac are deliberately kept flat. This enables a constant exchange of ideas so that sustainable solutions can be developed together. The best results come when the work is enjoyable and the working atmosphere is welcoming. Enotrac offers all employees a modern, secure workplace with attractive working conditions, in which work-life balance is not neglected. Interaction with each other is characterised by mutual appreciation, respect, honesty and trust. And it is precisely this environment that radiates outwards: Enotrac's customers can rely on having a partner at their side who will give everything to find optimal solutions for their specific challenges.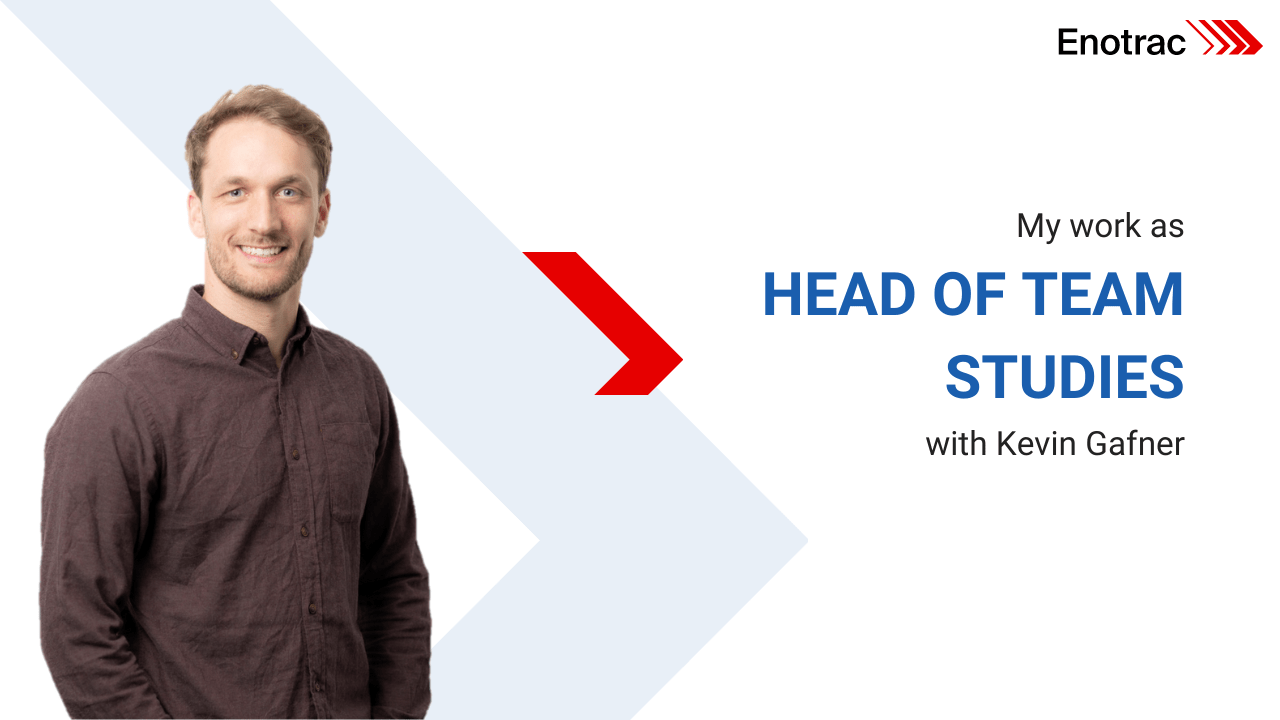 Enotrac offers employees in the fields of energy supply, RAMSS and vehicle technology exciting development opportunities and the chance to contribute to demanding and prestigious projects in Switzerland and internationally. At Enotrac, great importance is placed on the continuous education and training of young engineers. This is done on-the-job: from the very beginning, junior staff are entrusted with the fulfilment of projects in collaboration with experienced team members. This, in combination with technical and personal training, opens up interesting development and promotion opportunities for those who are committed and talented.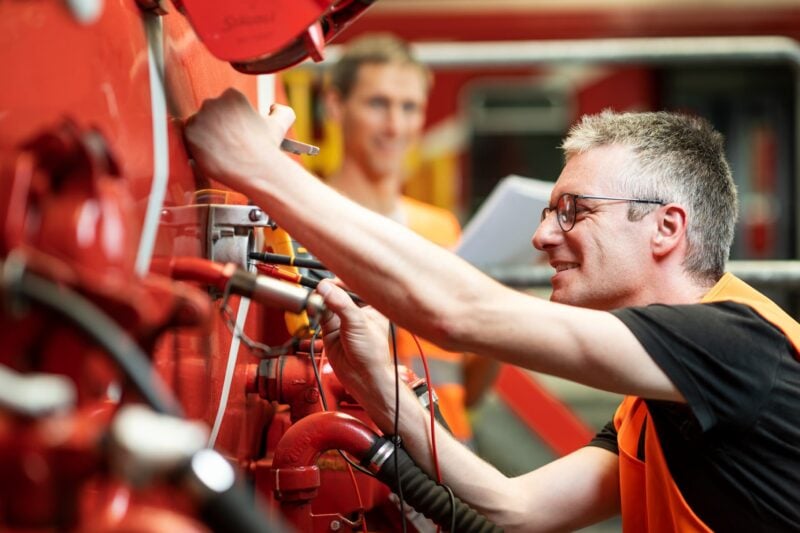 My work as head of team studies
Kevin Gafner is our Head of Team Studies in the Energy Division.
In the video, he gives you an insight into his daily work, and he shares what he particularly likes about working at Enotrac.