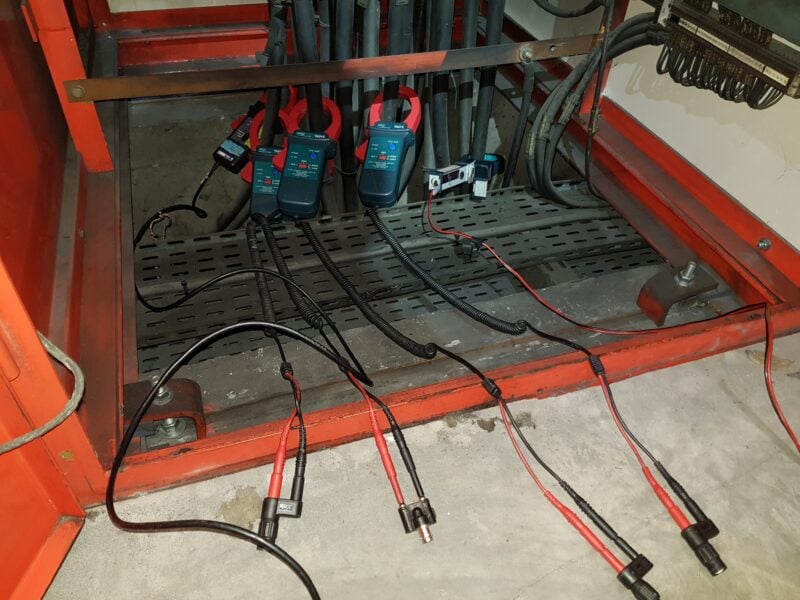 About the project
With a length of 32.1 kilometers and 44 stations, the Lyon Metro is the third largest underground railway in France after Paris and Lille. Since 2021, Line B has operated with a new driverless system, running new MPL 16 metro trains.
Line B will be extended from Gare d'Oullins to Hôpital Lyon Sud by 2023. Two new stations, Oullins Center and Hôpital Lyon Sud, will be created on this 2.5 kilometer route.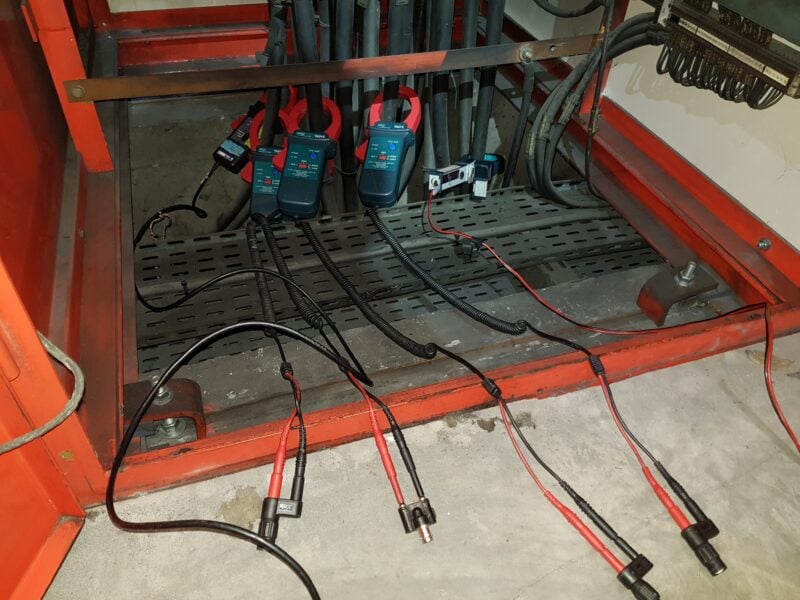 Our contribution
Enotrac was commissioned with the technical planning and subsequent implementation of a measurement campaign on the Lyon Metro Line B. The planning included the development of a measurement programme and coordination with the Egis Group. Keolis is responsible for network operation.
Measurements of voltage and current for all feeders were carried out in four substations and one coupling station. These were carried out with the test train of the Lyon Metro Line B in operation. By doing so, the energy consumption could be measured in real live operation to determine deviations compared to other operations. In addition, the plausibility of existing simulations was verified.
Customer

Egis

(Endcustomer: Sytral)
Our services in the project