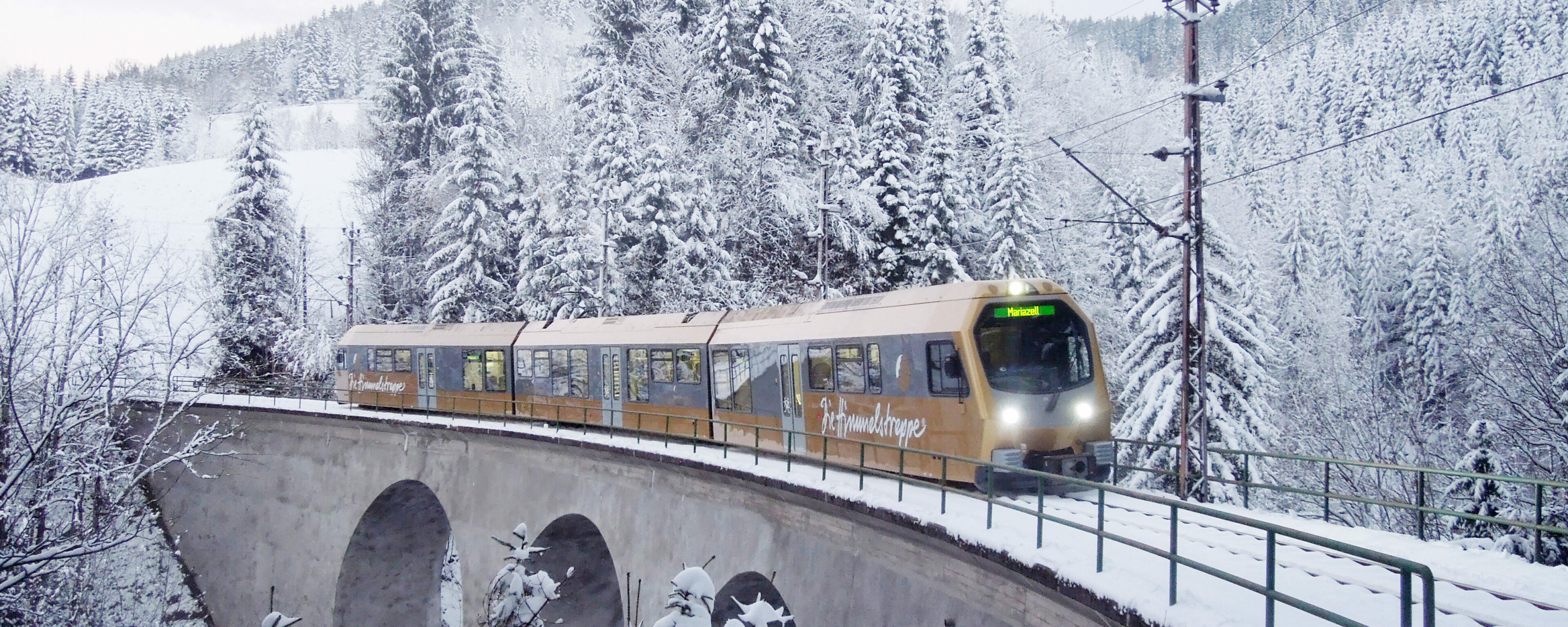 Network Study Mariazellerbahn
The Mariazellerbahn of the Niederösterreichische Verkehrsgesellschaft (NÖVOG) is undergoing a futureproofing upgrade. Enotrac was tasked to examine the electrical state of the 30 kV transmission network and the 7 kV traction current network with a comprehensive network study. This set the baseline for future increased traffic.
About the project
The Mariazellerbahn, Austria's longest narrow-gauge railway, traverses the picturesque Pielach Valley, connecting the provincial capital of St. Pölten to the Ötscher-Tormäuer Nature Park in Mariazellerland. The operator, Niederösterreichische Verkehrsgesellschaft (NÖVOG), aims to increase the frequency of the railway service to every half hour by the end of 2024, benefiting both passengers and the region. Consequently, there are plans to enhance the line speed in certain sections as well.
To achieve these objectives, extensive modernization measures were carried out in spring 2023. One of the tasks involved refurbishing the G3 (50Hz) – G4 (25Hz) converter set, which necessitated renovation work at the Erlaufboden power station. Additionally, there is a desire to electrify various sections of the railway, incorporating both the 7 kV traction current grid and the 30 kV transmission grid. As a result, the network's impedance ratios will undergo changes.
In light of these challenges and inquiries, Enotrac was entrusted with conducting a comprehensive network study to establish a solid foundation for stable future operations.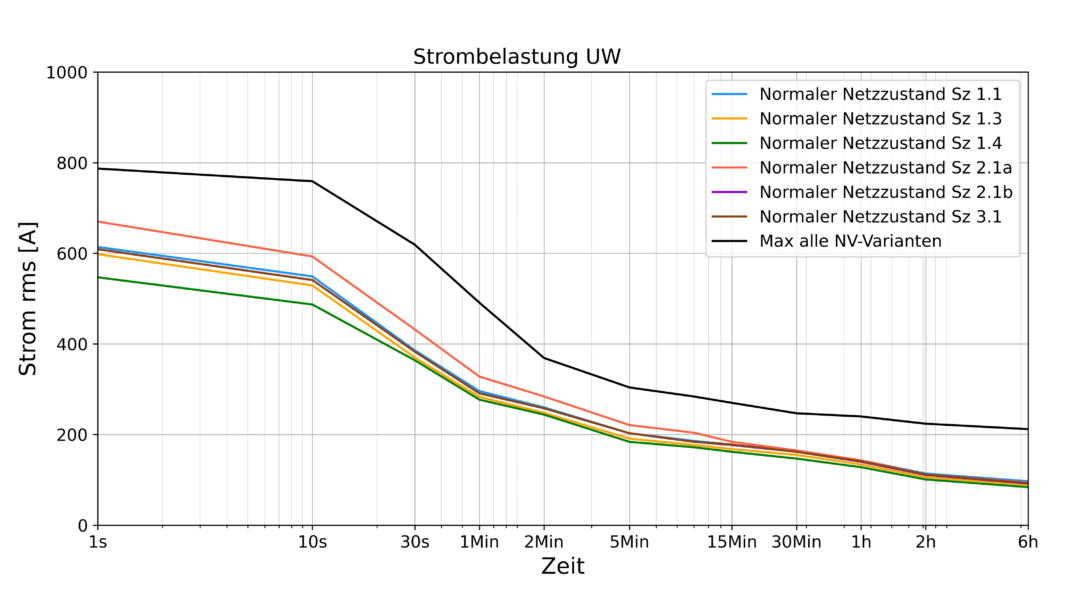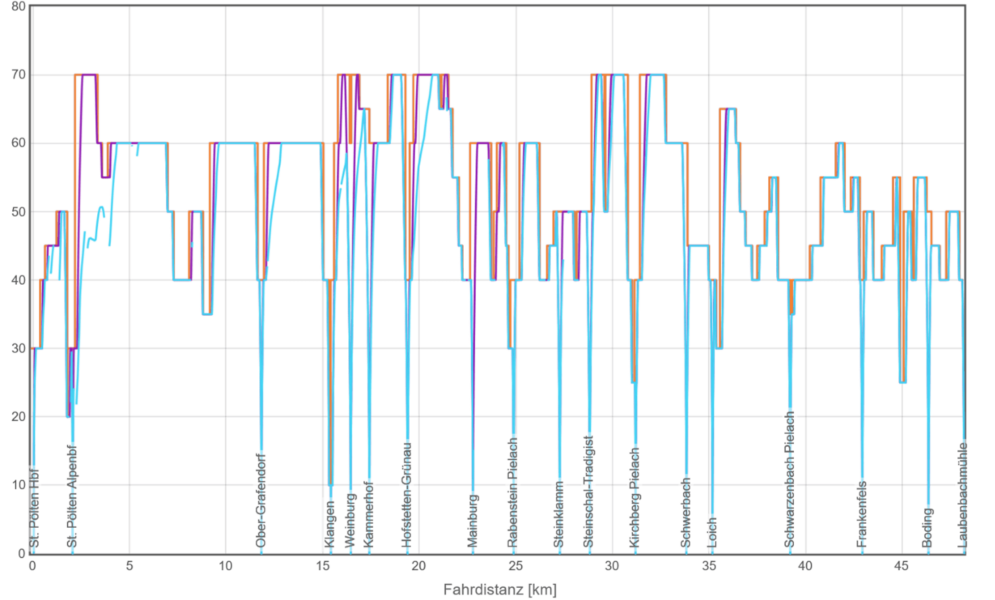 Our contribution
Enotrac utilized the powerful software tool Fabel to conduct the comprehensive network study commissioned by NÖVOG. The project encompassed the following subtasks:
Calibration and verification of the simulation model through a test run conducted on the Mariazellerbahn line.
Examination of various network switching conditions, as well as the impact of additional cabling on network impedance and potential resonance points.
Investigation of future operational scenarios, considering a more condensed operation.
Development of a dimensioning framework for a new machine set at the Erlaufboden converter plant based on the simulation results.
Analysis of protection conditions in collaboration with our partner  PowerEarth.
Client

Niederösterreichische Verkehrsorganisationsgesellschaft (NÖVOG)

Period

Sept. 2021 – März 2023

Location

St. Pölten – Mariazell, Österreich
Our services in the project