About the project
As part of the Lausanne-Morges agglomeration project (PALM), the mobility infrastructure is being adapted to meet current requirements. Around 1.35 million journeys are made every day in the Lausanne-Morges agglomeration. In order to continue to offer the population an efficient public transport system, a new tram line is being built between Renens (VD) and Flon in the centre of Lausanne.
The ELAusanne consortium, consisting of Enotrac, GESTE and AFRY, was commissioned by Transports publics de la région lausannoise (TL) to dimension the energy supply and catenary systems, put together an invitation to tender, and support the client during the construction phase and commissioning.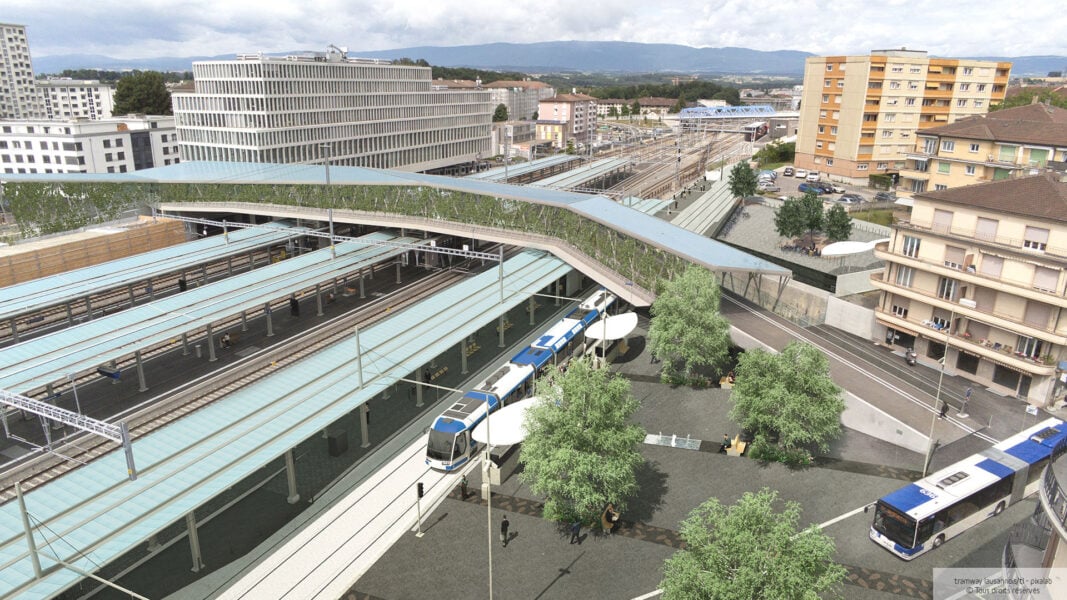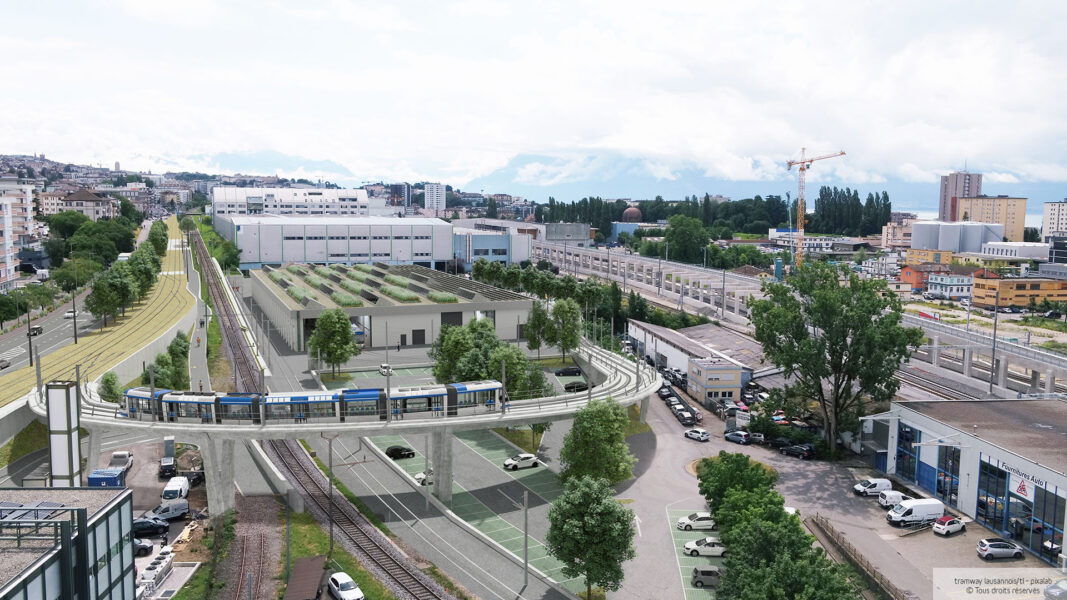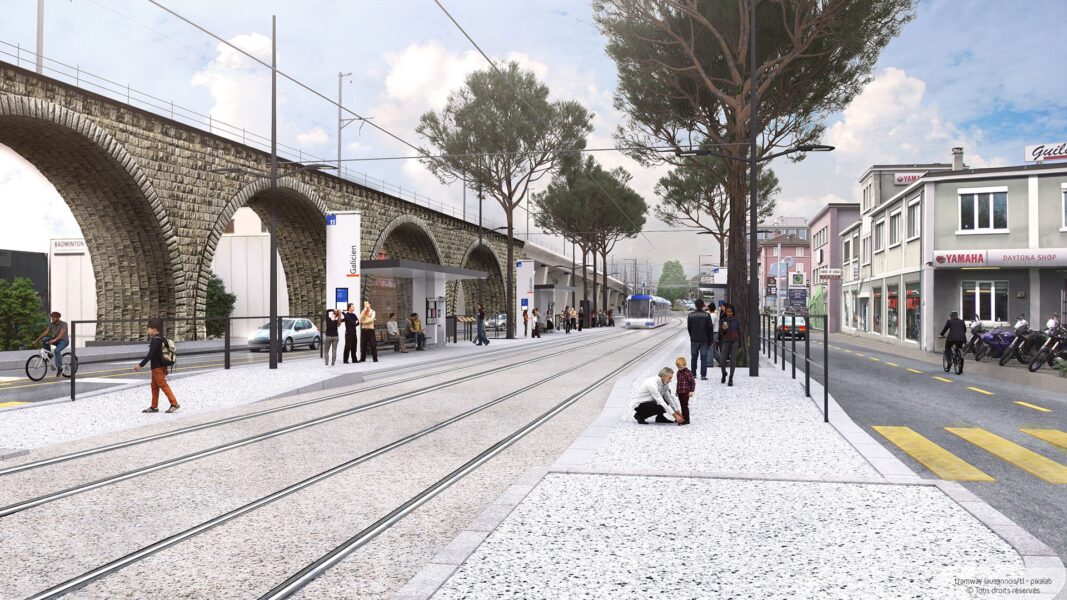 Our contribution
Enotrac, as part of the ELAusanne consortium, designed the traction power supply by means of load flow simulations with the simulation tool FABEL. The location and rated power of the rectifier substations and the conductor cross-sections were determined. For the planning approval procedure, Enotrac prepared plans for the rectifier substations and the earthing concept. In addition, Enotrac managed the coordination between the structural work and track construction, the energy works and the overhead line planning.
The designed system was subsequently put out to tender. In the upcoming implementation phase (expected 2023 – 2026), Enotrac will take over construction supervision and represent the client in preparing the detailed design, and in the acceptance and commissioning.
Customer

tl – Transports publics de la région lausannoise

Location

Lausanne, Switzerland
Our services in the project