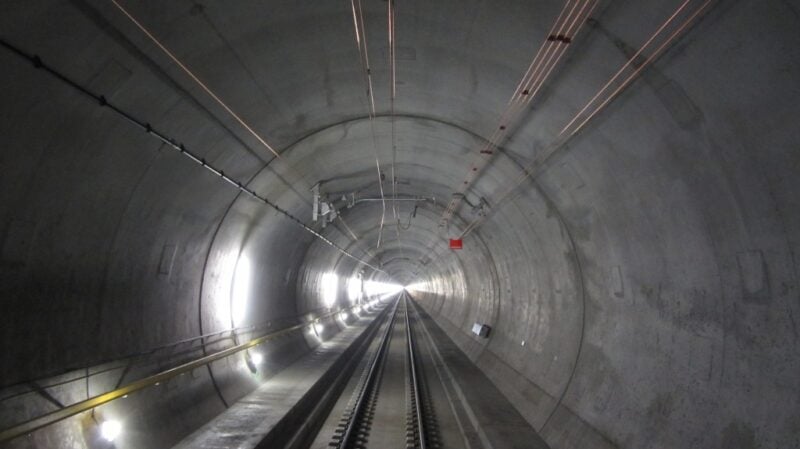 The Enotrac experts create earthing concepts for tunnel systems and bridge structures as well as energy concepts and emergency power systems for tunnel systems with all the necessary simulations and dimensioning. The conceptual design includes the integration of catenary systems in tunnels and on bridges.
Building owners and contractors are competently supported during the implementation phase. Enotrac assists or carries out the planning and execution of measurements of electrical parameters on fixed installations as well as by means of test drives, and provides support in the areas of verification management and expert inspections.
Throughout the entire project life cycle, the Enotrac experts also address the issue of safety. The methods and procedures used from the RAMSS area correspond to the current state of the art.
Other fields of activity in Infrastructure