Everything that has already been mentioned – and more. In its 35-year history, the company has carried out a large number of projects both at home and abroad. Currently, around 400 projects are completed every year – and our knowledge and wealth of experience grow with every project. We are exceptionally proud of this.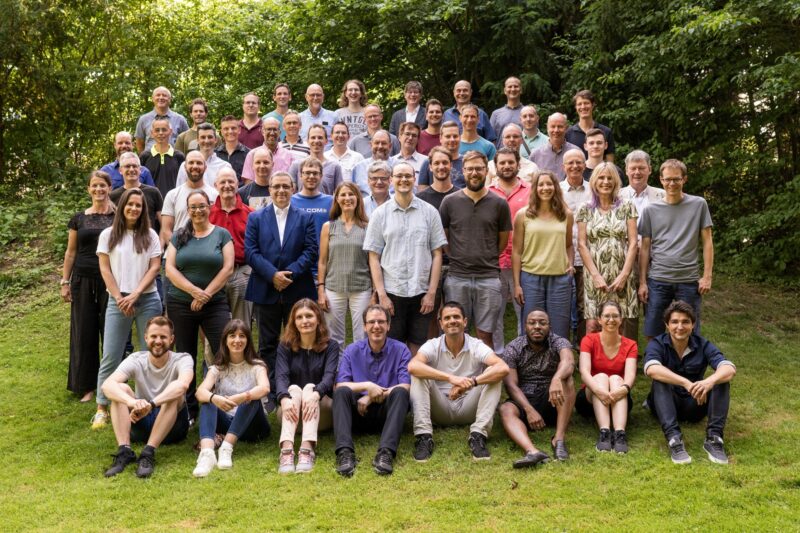 Enotrac is a diverse team. We speak seven languages and unite the cultures of 10 nationalities under one roof. But as different as our backgrounds may be, we are united by our passion to give our best in every project. This includes flexibility and the ability to learn as well as reliability, safety awareness and a high level of problem-solving competence. Our customers are our partners, and their loyalty and enthusiasm to work with us time and time again gives us great satisfaction. They know that they will receive reliable and sustainable solutions from Enotrac, tailored to their specific challenges.
Our employees are our most valuable asset. We value their high level of skills and their extraordinary commitment. That is why we attach particular importance to a pleasant, inspiring working environment. Enotrac wants to be a modern, attractive and secure employer. Our hierarchies are flat and we maintain close contact between everyone at the company, from managers to junior employees. Teamwork is not just an empty phrase for us, it is part of everyday life. We are convinced that the best solutions are created when highly qualified specialists enjoy working together.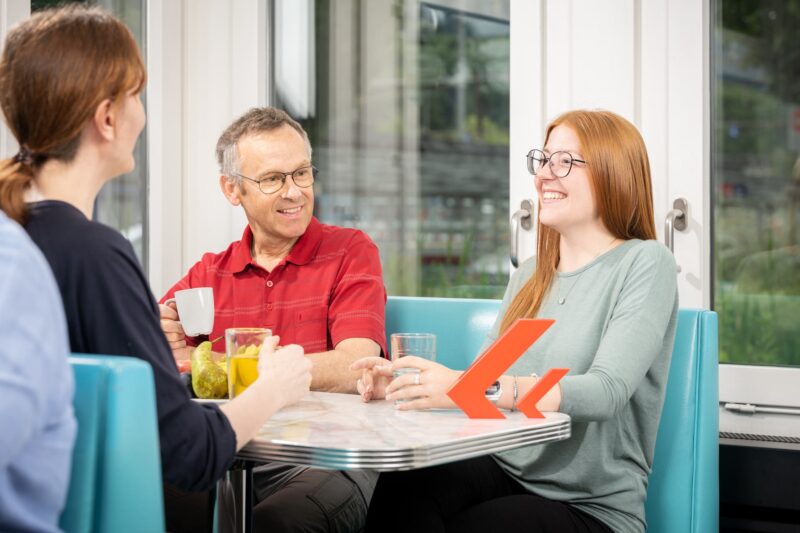 What are our goals for the future? We are very proud of everything we have achieved so far. But the next project is always waiting. And so we must prove ourselves anew every day. It is not quick success that counts. What matters to us is that we continue to develop our good reputation. That's why we don't stand still, but invest our knowledge and technical abilities in a dynamic and future-oriented industry. In order to be able to continue doing exactly what we have loved doing for more than three decades: finding the best solution for every customer.